5 reasons to choose Monomer for elastomeric products
Posted on 05/08/2016 Category: Martins Rubber News, What's New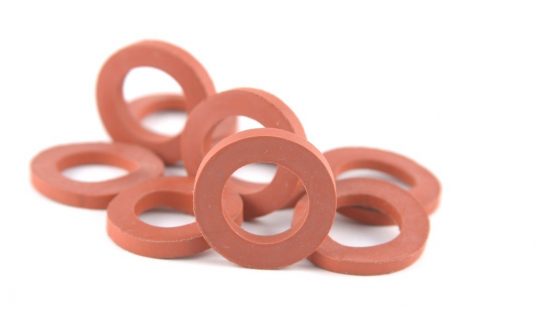 After being in the business for 150 years, Martin's Rubber is now available for customers online, allowing 24-hour browsing and purchasing of the best elastomeric products in the industry, with our Monomer online store. Here are five reasons why you should choose Monomer for all your elastomeric goods.
Your first choice for elastomer online shopping
Here are five reasons why Monomer should be the first place you look to purchase your elastomeric products:
1. 150 years of elastomer experience: Firstly, when purchasing your elastomeric products, you want to be sure that you are being given advice and guidance from someone who really knows the trade. Monomer's parent company, Martin's Rubber, has been selling elastomeric products for 150 years, making us elastomer experts.
2. Elastomeric products at the click of a button: Monomer is an online store, providing you with the self-same high standards of service you'd expect from Martin's Rubber, just with the added convenience of ordering your elastomers within the click of a button. What's more, we can have them delivered to your doorstep within days.
3. Rubber sheeting cut to size: Monomer, like Martin's Rubber, can cut your rubber sheeting to the size that you request. We can therefore save you time, money and wastage, as well as making your elastomer online shopping experience as economical as possible.
4. Economical elastomeric products: Speaking of an economical experience, Monomer offers competitive prices for all our elastomeric products. Thus ensuring that you will always be given the best possible deal for all of your elastomeric products.
5. Quick delivery of standard and bespoke elastomer products: Monomer supplies all the market-leading products that are available in the Martin's Rubber warehouse. We can supply a vast array of off-the-shelf standard products from our existing stock, as well as manufacturing bespoke, made-to-measure products to meet your exact specifications.
For more information about our Monomer online store, and all our elastomer products, please call 023 8022 6330 or email us at [email protected]
The post 5 reasons to choose Monomer for elastomeric products appeared first on Martin's Rubber Company.