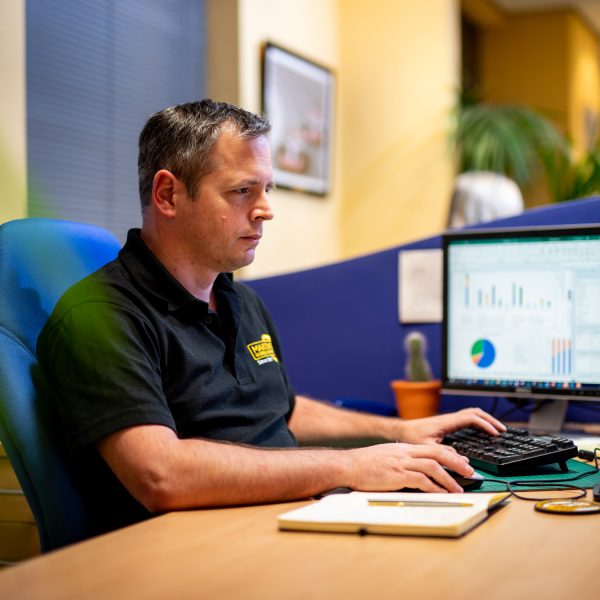 Business Intelligence Manager
Dave has responsibility for all our systems, including ERP, SFDC, CRM and DMS; these are fully-integrated software solutions providing us with the data and subsequent analysis that has hailed us as a UK manufacturing forerunner for Industry 4.0. He supports directors, senior managers, supervisors and customers through data analysis and information that allows for evidence-based decisions.
Dave works closely with Fiona, Operations Manager, enabling insights that allow the production team to make data-driven decisions around efficiencies – and therefore providing top-notch customer service.
Having been at the company for over 10 years, Dave has held a number of roles including Quality Manager and Acting Supply Chain Manager, and so has an extremely good understanding of the company's products and markets.