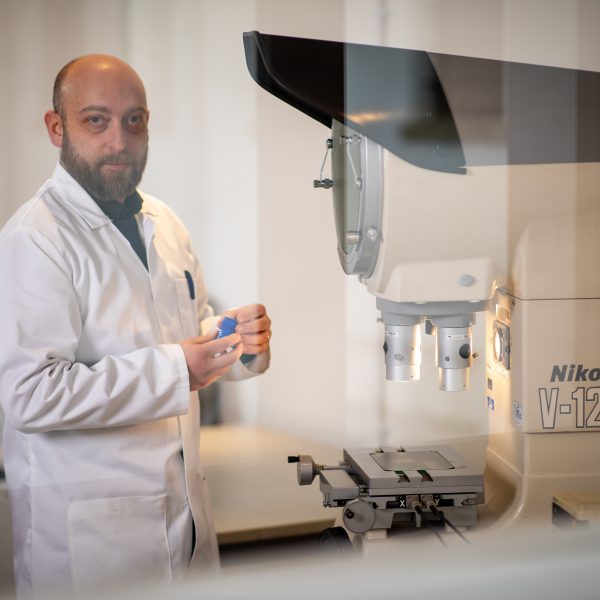 Delivering peace of mind through quality.
Quality and Safety Manager
Giuseppe oversees the quality of all the goods that we manufacture, making sure that quality is a top priority for everyone on site, at every stage of production and service. He manages the quality team and inspectors, as well as our quality system, internal and supplier auditing, inspection and non-conformance system.