Elastomeric innovation for industry: materials and manufacturing for the future
Martin's Rubber keeps a careful eye on various industries and raw material producers to identify new developments in the fields of polymer technology and manufacturing techniques.
Some of our recent materials development projects are as follows:
Nanomaterials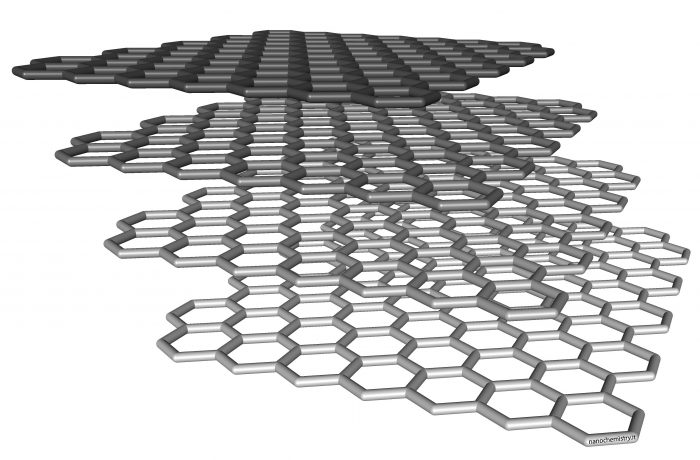 Martin's Rubber is exploring the benefits of utilising modern-day nanomaterials, such as plasma functionalised multi-wall carbon nanotubes and graphene Graphenenanoplatelets.
Through use of these functionalised nanomaterials we have improved the damping in dynamic conditions on a bespoke formulation. The optimised compound is also lighter, shows improved strength and elongation all whilst maintaining compression set resistance. Download our recent study results on the panel at the right hand side of the page; our study was carried out in conjunction with Haydale Ltd using their HDPlas™ functionalised multi-wall carbon nanotubes (MWCNT) in conjunction with an HNBR to find out some of the specific benefits already uncovered.
These lighter, stronger materials with improved damping characteristics can be used to benefit a wide variety of applications.
Martin's Rubber is also investigating the use of other 2D nanomaterials for enhanced thermal conductivity, and retained electrical insulation. This technology can be used to dissipate heat in electrical systems.