Business optimism grows at record rate among small manufacturing businesses
Posted on 13/12/2013 Category: Rubber Industry News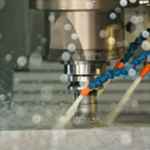 Business optimism among UK SMEs (small and medium-sized enterprises) in the manufacturing industry has risen at a record rate as the economic recovery continues. According to
ibtimes.co.uk
, a survey from the Confederation of British Industry (CBI) has revealed that the manufacturing industry's sentiment index has risen to +35 per cent – the fastest increase since the survey began in 1988. In addition, domestic orders have helped boost the total number of new orders received in the last three months, with the number increasing for the first time since 2012, reports
ft.com
. The number of export orders also rose at their fastest rate in two years and prospects regarding exports over the next 12 months have increased too.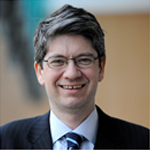 Stephen Gifford, the CBI's director of economics, said that it's likely that prospects will continue to increase over the next few months. "This has been a positive quarter for small and medium-sized manufacturers, with new orders and output both on the rise and further improvements expected next quarter," he explained. "Optimism about the general business situation has improved and is now at a record high and there is evidence of a general thaw in investment intentions for the year ahead." The increased optimism has even improved investment plans; as a result, businesses are looking to put more money into training, buildings, plants, machinery and product innovation. Author: Laura Varley Date: 12th November 2013
The post Business optimism grows at record rate among small manufacturing businesses appeared first on Martin's Rubber Company.