Construction industry saw 2.2 per cent rise in output during July
Posted on 15/09/2013 Category: Rubber Industry News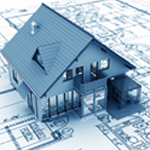 New figures have shown that construction output in the UK rose by 2.2 per cent in July, which was driven mostly by the housebuilding sector. According to prw.com, figures from the Office for National Statistics (ONS) showed that there was a 3.2 per cent rise in new work and a 0.6 per cent rise in repairs and maintenance. It is believed that this rise in work was mostly due to the housebuilding sector, which saw a 14.7 per cent rise in private sector housing work, compared to last year, reports ft.com.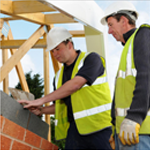 The Centre for Economic and Business Research (CEBR) said that this rise in housebuilding has likely been fuelled by government schemes such as Help to Buy and Funding for Lending. It also noted that the rise in private sector housing construction was "promising". "This may alleviate concerns in some quarters that government schemes are going to merely inflate house prices while doing nothing to increase the stock of housing in the UK," the CEBR said. "There are now tentative signs of a supply-side response to these schemes emerging though on balance these are, in CEBR's view, unlikely to be enough prevent housing becoming less affordable over the coming years." Author: Laura Varley Date: 16 September 2013
The post Construction industry saw 2.2 per cent rise in output during July appeared first on Martin's Rubber Company.