Engineering skills gap must be tackled, says government advisor
Posted on 13/12/2013 Category: Rubber Industry News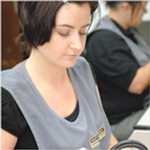 A government advisor has warned that employers and professional bodies must do more to attract young people into engineering roles in order to fill the skills gap. According to
theengineer.co.uk
, Professor John Perkins, chief scientific adviser to the Department for Business Innovation and Skills (BIS), has put forward 22 recommendations on how to tackle the engineering skills shortage in his new report. Professor Perkins said that the skills gap problem could not be solved by the government alone and that the entire industry is responsible for inspiring a new generation of engineers. He suggested that engineers could work alongside teachers to come up with ways to encourage students to consider engineering as a career. This could be aided by the provision of more work placements at varying levels and knowledge could be directly passed on through teaching initiatives.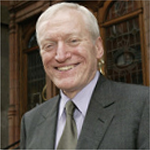 "We should support the UK's young people by preparing them to compete for highly-paid, skilled engineering jobs, improving their career prospects and reducing the need to import engineering skills," he said. "In the short term, we can improve supply by investing in retaining those with engineering skills and encouraging them to return if they have left the profession or taken a career break." Business secretary Vince Cable supported the findings, 
bbc.co.uk
 reports and stated that not enough young people are studying subjects that are needed for a career in engineering, such as science.   Laura Varley, 5th November 2013
The post Engineering skills gap must be tackled, says government advisor appeared first on Martin's Rubber Company.