Rubber to Bonded Parts for the Motorsport Industry
Posted on 21/05/2018 Category: Rubber moulding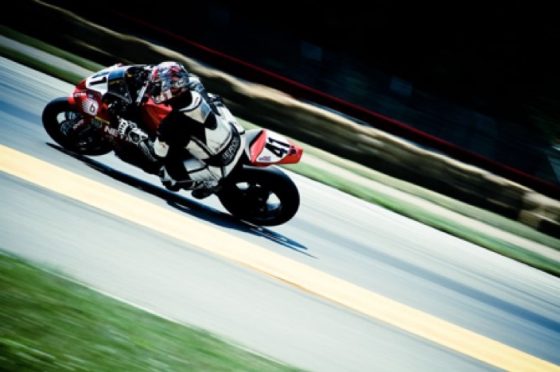 At Martin's Rubber, we manufacture custom rubber products for the motorsport industry including rubber bonded mouldings and bonded AV mounts. We can develop rubber bonded to metal parts for motorsports, using an array of material combinations. These include:
Kevlar bonding
Carbon to rubber to PTFE bonding
Each type of rubber bonded product has its own unique set of properties, which can help optimise vehicle performance. Sometimes traditional rubber seals and other rubber products do not provide the right solution and it is for this reason that rubber bonded to substrate parts can provide an exceptional, extremely durable, alternative.
Rubber to metal bonding for motorsports
One of the most important characteristics of rubber products within the motorsport industry is avoiding, or working to reduce vibration. With this in mind, Martin's Rubber can develop bonded rubber products that help to control vibration using rubber to metal bonding.
We are also able to manufacture bespoke motorsport rubber parts, developed precisely to your specifications. For example, with anti-vibration mounts, we can ensure that these are able to withstand high temperatures, making them suitable for the demands of the application.
Rubber to PTFE bonding for motorsports
Common requirements of the motorsport sector include rubber to PTFE (for low-friction) and rubber to metal bonding. This combination of rubber and PTFE is perfect for automotive rubber seals and other rubber products where low friction properties are necessary. These products are very effective in the long-term, as they are able to withstand environmental rigours whilst maintaining a high level of performance.
Anti-friction properties are exceptionally important for the motorsport industry, as in some areas too much friction can result in the wear of vital parts. Minimising friction is also important in reducing drag in motorsports. For this reason, we can offer rubber bonding to engineering plastics, metals and composites as solutions where anti-friction surfaces are necessary.
Contact Martin's Rubber for custom motorsport bonded parts
Speak to our technical experts at Martin's Rubber for more information about how we can develop a range of bonded rubber products for your motorsport application. At Martin's Rubber, low volumes can be catered for with no minimum order quantity requirements. We understand that your application requires a bespoke solution, that is why our technical experts can manufacture your bonded rubber products from a range of polymers, depending on what will work best for your project. Contact Martin's Rubber today to discuss your custom motorsport bonded parts, or call us on 023 8022 6330. Alternatively, email our team directly on [email protected] and we will be in touch.
The post Rubber to Bonded Parts for the Motorsport Industry appeared first on Martin's Rubber Company.